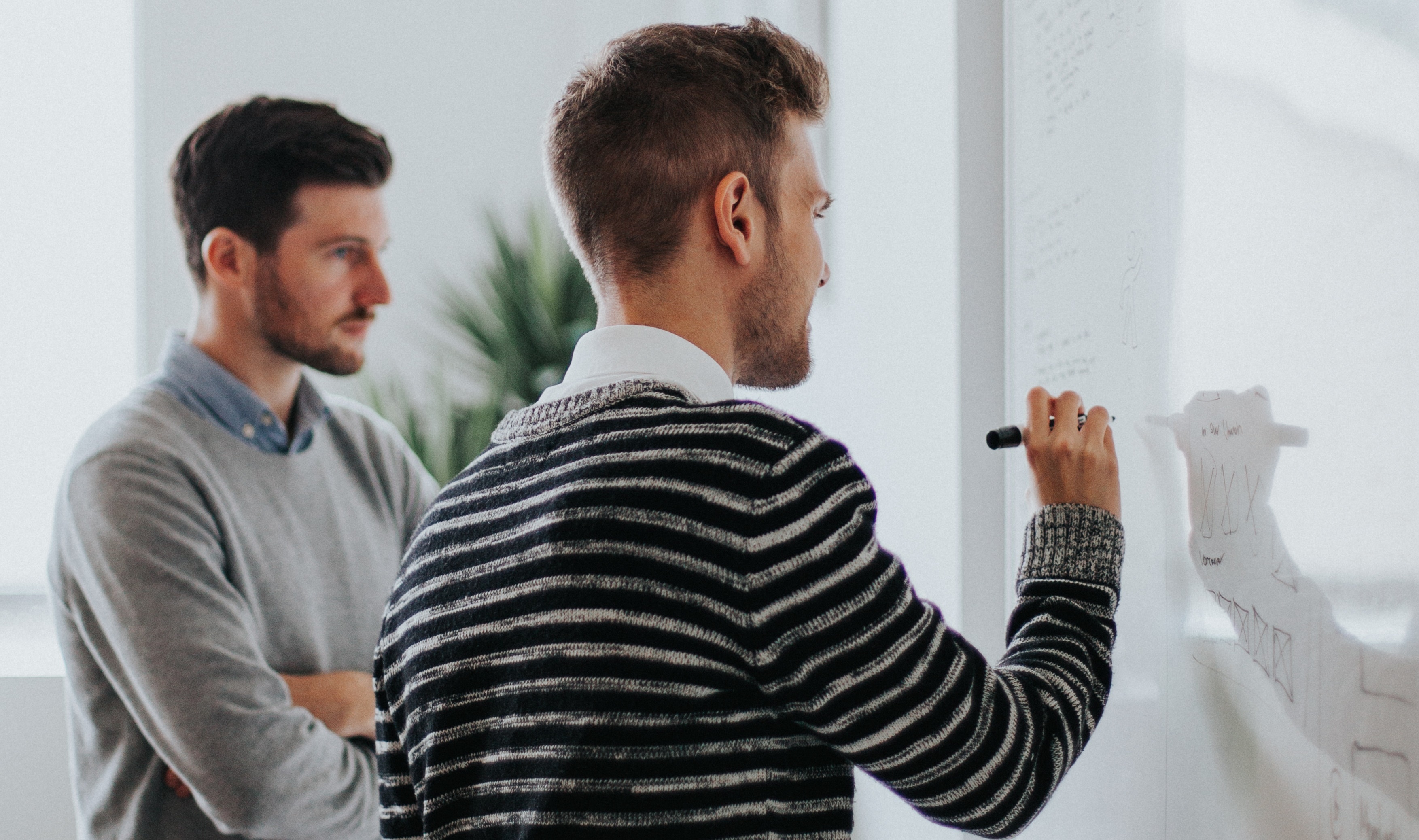 Our research methodologies
Depending on the complexity of your project and depending subsequently on the nature of the information that have to be gathered, we will recommend and use the most appropriate research methodology to your needs and objectives.
Moderating focus group discussions or face to face interviews and user tests with people of varying profiles, elaborating discussion guides or questionnaires, analysing qualitative data as well as advanced statistic models, everyone at Extensia Design for Lucy has their own specialist field thanks to many years of demanding and enriching experience and research.
As well as all the traditional research methods we also offer:
Online qualitative research which opens up new and innovative possibilities for interviewing consumers and is entirely complementary to traditional qualitative methods.

Data collection amongst competitors for business intelligence purposes.

Mini-surveys incorporated in a website with data that can be used straightaway in your reporting tools (Google Analytics).

Creation and management of dedicated panels.