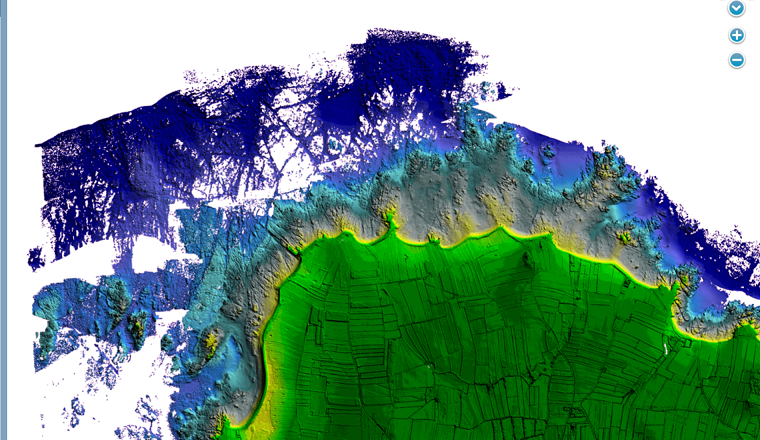 Oceanography not as famous as geography. However, France rules on 10,15 million square kilometer exclusive economic area, the second largest maritime territory worldwide. Only the USA, with 11,3 million square kilometer, exercice their sovereignty on a vaster maritime territory.
Tides, streams, sea floor, coastal area, swell, temperature and many other sides of the pelagic space as of the coastal zone are studied by military and scientific staff of the Shom, the French Naval then offered to the army, professionals as well as amateur of the sea or of the coastline.
Design for Lucy have won and is now peculiarely proud to help the naval hydrographic and oceanographic departement to improve UX on their online services, websites and online shop.