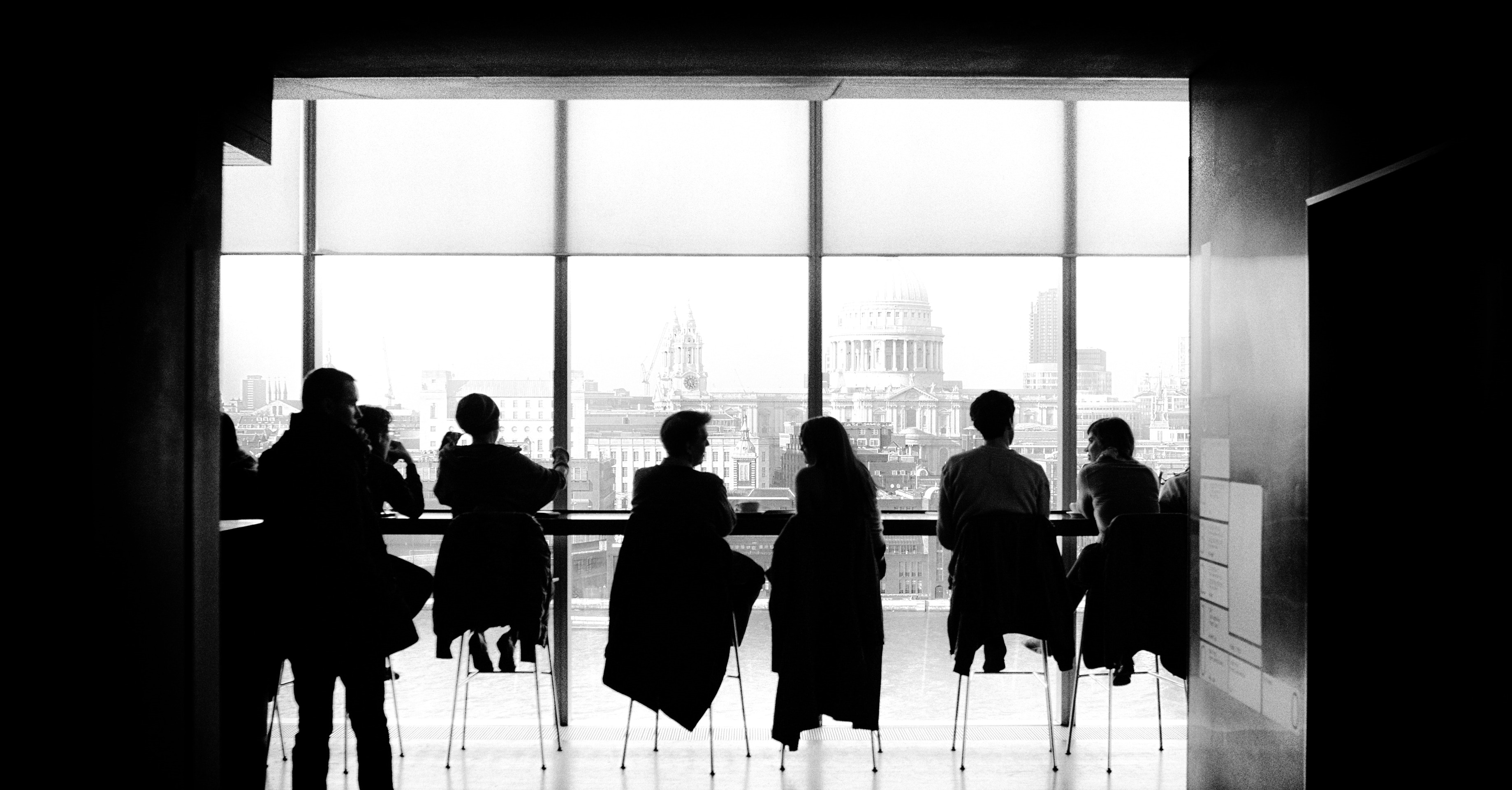 Focus group
Focus groups are meetings of 7 to 9 consumers or professionals for 1 1⁄2 to 2 1⁄2 hours, sometimes more. The meeting is organized by a research manager or director. Groups are moderated following a discussion guide that is prepared by Extensia and validated by the client.
Through its social nature, discussion leads participants to take different positions and to adopt or, on the other hand, distinguish themselves from, the opinions of other participants. Therefore, groups encourage creativity. The moderator's role consists of making sure that all participants express themselves. According to the problematic of the study, prospective techniques are suggested, which, to simplify them, aim to make it easier to express sensations, perceptions and feelings, as these are difficult to obtain through theoretical work.

Groups help to identify a large number of attitudes, positive as well as negative and provide insight into the underlying mechanisms. The analytical work consists of deciphering the attitudes expressed, in order to understand the expectations of the market and to specify the areas relating to these expectations (social, personal, functional, etc.) The summarizing work ranks the expectations, putting forward a coherent explanatory model, in light of the facts. This results in concrete recommendations which can be directly used by marketing teams, sales teams or R&D.

Organization and specific details about Extensia focus groups
Recruitment: so that the intended target audience represents 50, 20 or 3% of the base population, we implement the best strategy, in order to recruit respondents who correspond perfectly to the target audience
for study, from our qualified lists or from a specific list.

Group Organization: Extensia has a network of high quality rooms in the major cities of France and Europe. We are also equipped with mobile video resources, in order to ensure that working conditions are just as satisfactory when the groups are organized in small towns with no special equipment.
On the day of your group, everything will be ready to welcome you, and to welcome your respondents, under perfect conditions.