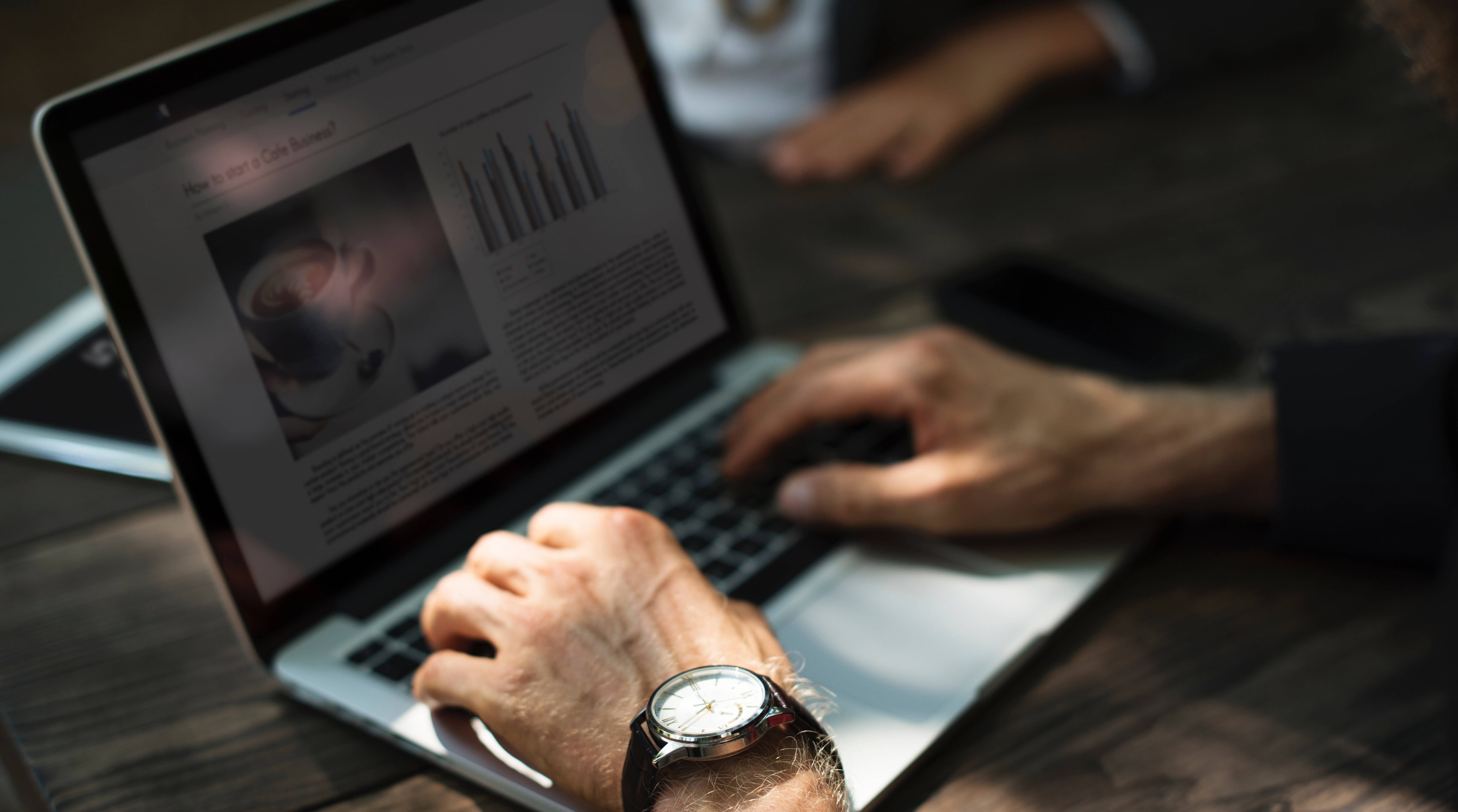 Online (CAWI)
Internet is now fully accepted as an integral and valid technique of data collection. This technique is constantly providing new and exciting possibilities that we can take advantage of on behalf of our clients
Online surveys can make you save up to 40% of a research budget compared with face to face. Moreover, using the internet removes geographical barriers, increases the speed of data collection, promotes interaction with the respondents and allows sophisticated use of multimedia.
Short turn-around time
In most cases, an online survey can be completed in just a few days. The time saved is considerable in the case of large samples.
Reduced cost
Online data collection costs are extremely competitive. A survey carried out via the internet can mean a saving of 30 to 50% compared with telephone or face to face.
Highly motivated interviewees
By reaching respondents when they are available, response rates are higher online than with other data collection techniques.
Accurate targeting
Online surveys can reach a precise target group with an identified profile...
Unlimited data collection capacity
Carrying out surveys online means that it is possible to receive and process an unlimited number of questionnaires, from all over the world.
Endless possibilities
Online surveys make the most of the Internet's multimedia potential. We can show pictures, texts, play music or video, get direct feedback. The interactive nature of the internet gives free rein to the imagination of those creating the questionnaires and also allows the respondents to express themselves in different ways.